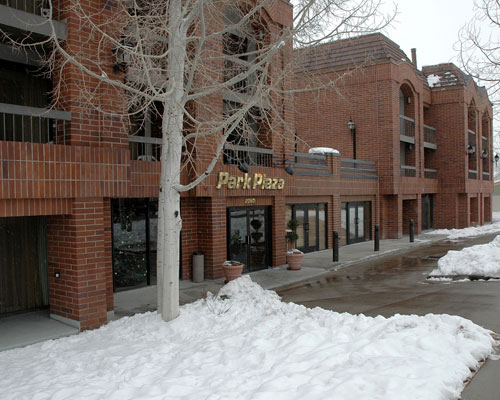 Park Plaza Resort Park City Utah Condo Vacation Rentals Offered
Park Plaza Resort Park City Utah is a highly rated resort in Park City. The Park Plaza Resort Park City is just off Main Street, or take a free City bus to the ski lift and slopes.
The oversized 860 square foot 1BR condo vacation rentals include a king bed in the bedroom, queen sofabed and full sofabed in the main living area. The holiday rental sleeps up to 6 people. Full kitchen and two bathrooms!
The 520 square foot mini condo accommodations include a queen bed and queen sofabed. The Mini sleeps 4 people, and this lodging includes a full bath with dual sinks; full kitchen with dishwasher, dining table; living area; gas fireplace; and balcony.
Please click here to see current availability, prices, payment options, photos and other information regarding Park Plaza Resort Park City Utah condo vacation rentals.
Contact Information
If you have any questions or need any help regarding anything on our website, please do not hesitate to contact us. Our email address is [email protected], and our telephone number is (520) 761-1412.